JDD – the most climatic conference you have ever been to!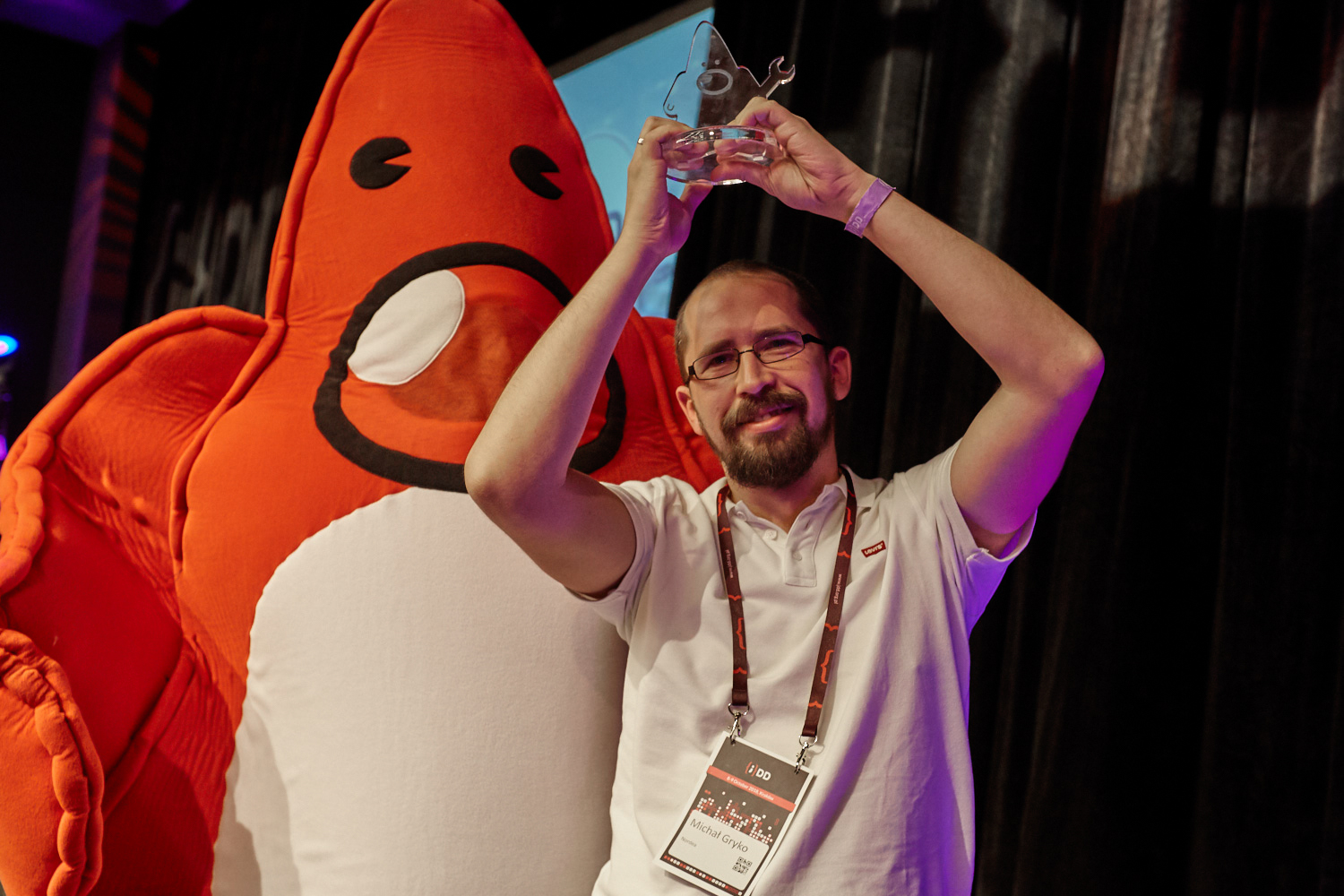 In Autumn '18 in Cracow about 950 Java enthusiasts came together. We went through the hottest Java topics and discussed the trends. This edition of JDD was special – because of the great networking, effective community and magnificent atmosphere.
What makes JDD more popular every year? The community! JDD associates Java enthusiast, experts, programmers who are consistently hungry for knowledge and speakers who ask the right questions. Thanks to all of them, at JDD you can acquire knowledge about hot Java subjects, that appears nowhere else. JDD 2018 was unique: endless discussions, exchange of experience, practical solutions and numerous case studies, and – what is extremely important – the engagement of local communities and active attendees. It made JDD 2018 so alive! The atmosphere of JDD has become so friendly, that we all feel like one big Java family already.

Numbers – what really counts
If you are really into states and numbers, we've got something for you. This is JDD in numbers:
950 Attendees
57 Speakers
53 Java lectures
22 Partners
26 Media
14 Communities
You've chosen the new JUGmajster!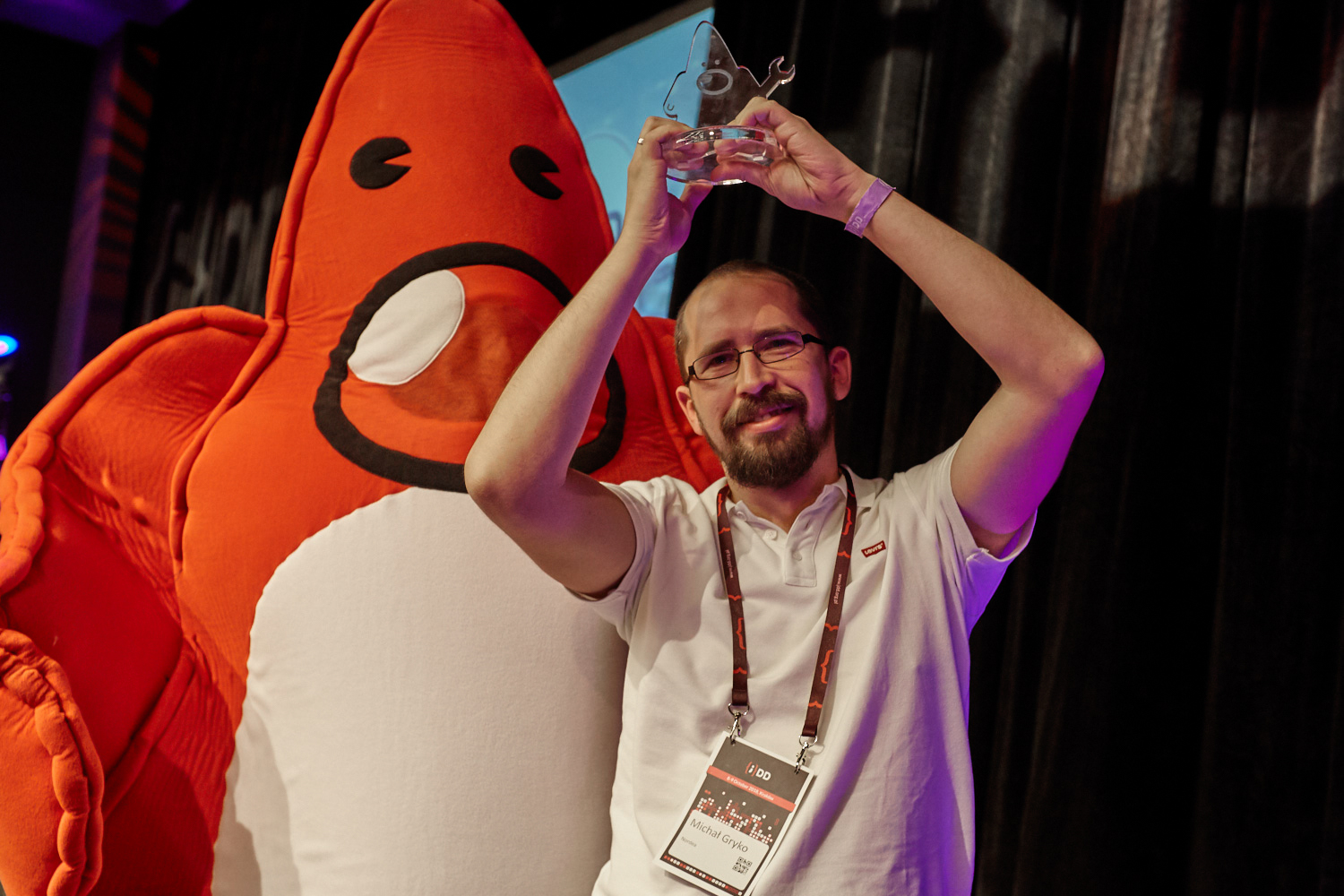 Congratulations to Michał Gryko – the winner of JUGmajster contest! "Docker internals" – this subject made Michał's presentation attractive to the attendees. Michał got the highest marks in our application – Eventory. It's worth to say it loud, that all attendees of JUGmajster contest presented high-quality lectures, so the competition was really fierce!
Have you missed JDD 2018? There are reasons to regret!
Would you like to know how it was at JDD 2018? There is no words to describe the atmosphere of the conference, but all is not lost yet – watch the video from the event! It will bring you some arguments not to miss the next edition of JDD!
Organisers have already started the preparations to JDD 2019, in order to improve the coolest Java conference in Poland – for you!
Even more Java fans, a great number of experts, the huge amount of substantive knowledge, live discussions, case studies, practice, networking, engaged communities, and unforgettable atmosphere – all in one place and time – this is JDD 2019!