Attendees
Lectures
Partners
Why join JDD?
JDD is a conference for all Java enthusiasts: software engineers, developers, team leaders and other passionate people keen to broaden and share their knowledge.
At JDD we focus on delivering a community-driven schedule, cooperating with local Java User Groups and creating a perfect networking environment. Meet top experts, famous speakers, experienced programmers, and get to know more about the hottest Java topics.
A huge dose of knowledge on Java and invaluable experience.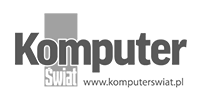 The most recognized Java specialists, the latest topics.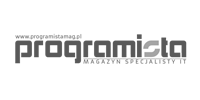 The biggest asset of the conference – networking.